Jesus Christ Apostolic Ministries International Month Of Prayer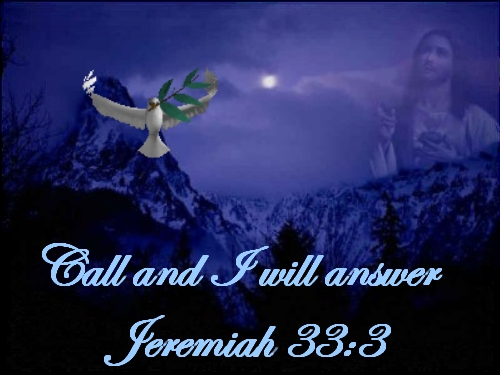 "Taking The Word Of God To The World"
Join In The Jesus Christ Apostolic Ministries International (J.C.A.M.I) In A Month Of Prayer, As we Pray for the Lost and Blind Souls Of This World. And Seek Before The Throne Of God, We will pray that the Lord Jesus Christ will Save souls and Open the Eyes Of The Blind, And will Lead Back The Ones that have wondered away. The Apostolics Of this world needs to stand together with ONE VOICE and shout to the Lord for these souls. "How can they (We) escape if they neglect so Great Salvation" I feel that WE AS APOSTOLICS' The ENLIGHTEN ONES Needs to stand up and let Our Lights Shine Forth in this Dark World. We Need to wake up, Like The 10 Virgins and Shout unto OUR LORD. IN THE MIGHTY NAME OF "JESUS"
Please Join In With Us And Pray For Souls & Each Other. In This World Of Darkness We Need To Let Our "Light's" Shine. We Ask All Apostolic People To Join With Us, In This Month Of "PAYER"
---
July 4th To August 28th 2019
---
Seek ye the LORD while he may be found, call ye upon him while he is near:
Let the wicked forsake his way, and the unrighteous man his thoughts: and let him return unto the LORD, and he will have mercy upon him; and to our God, for he will abundantly pardon.
For my thoughts are not your thoughts, neither are your ways my ways, saith the LORD.
For as the heavens are higher than the earth, so are my ways higher than your ways, and my thoughts than your thoughts
Isaiah 55:6-9 (KJV)
---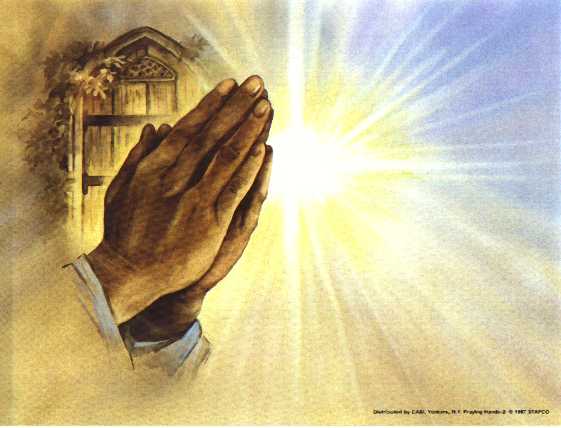 ---

---
If you Pray you hold the keys to the Kingdom, And your Faith will unlock the door, if you fall on your knees it will give your heart easy, he is always there and he will hear you IF! you Pray.
As in any Marriage if you do not talk to your Husband or Wife the Marriage will break down, So is it the same with us and our God, If we do not talk to him the line and our contact with him break down as well.! So keep the Line Open Daily not just every once in a while when things start to go wrong.